Boost your Business: The Key to Wikipedia Page Creation
You worked hard to build your brand, and now it's time to market it. The first step is always to optimize your website and social media. However, these methods often limit your traffic to people already interested in the brand or niche. Once you pull these people in, you will eventually see a decline in new viewership and engagement.
How do you attract new people? To do this, you need to step outside of your own brand and pull traffic from others. One of the best ways to do this is by creating a Wikipedia page.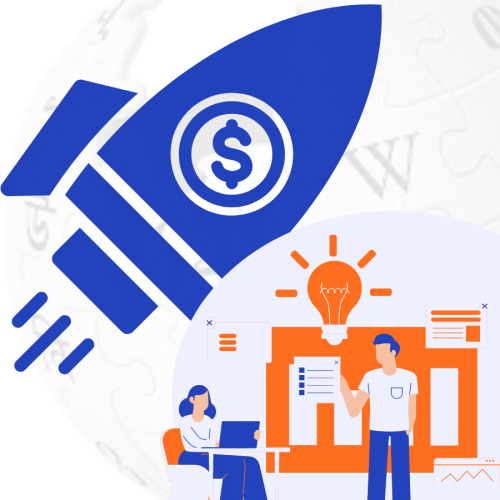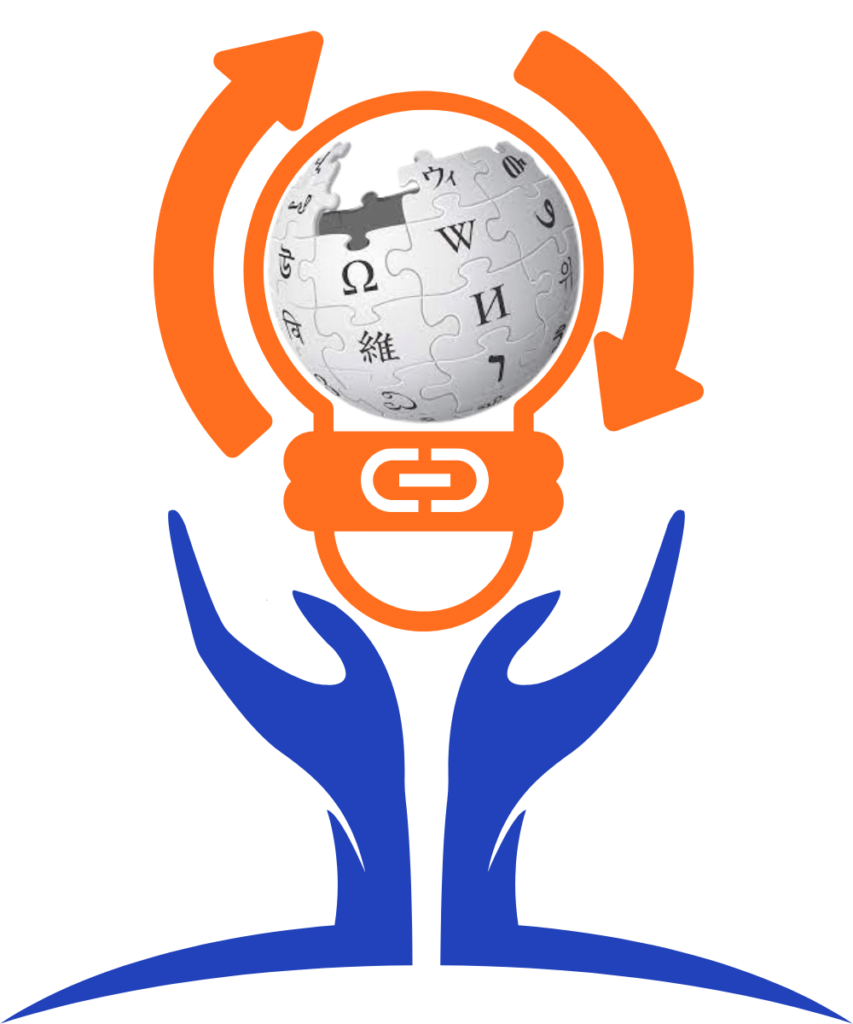 How Does Wikipedia Page Creation Help?
When your website stops attracting customers naturally, it's time to pull them from other places. Wikipedia is consistently one of the most visited websites in the United States. In 2021, the most popular article amassed over 45 million views worldwide! Even the lowest of the top 50 articles managed just under 10 million views each.
With so much traffic going in, there's plenty coming out. Wikipedia articles are often filled with links to other pages, both internal and external. How does this help?
Imagine the top article of 2021 containing a link to your website. If just 5% of Wikipedia users click that link, that's an extra 2.25 million visitors to your site in one year. Another example would be an article with two million views each year. If you can optimize the page to encourage 30% of viewers to browse your website, that's potentially 600,000 new customers.
Not having a Wikipedia page limits your outreach. Do a search for any brand, and the top 10 results are almost certain to contain its Wiki article. The tagging feature on Wikipedia also helps people find new pages related to the topic of interest.
Boosting traffic is not the only benefit of a company having a Wikipedia page. It also helps by: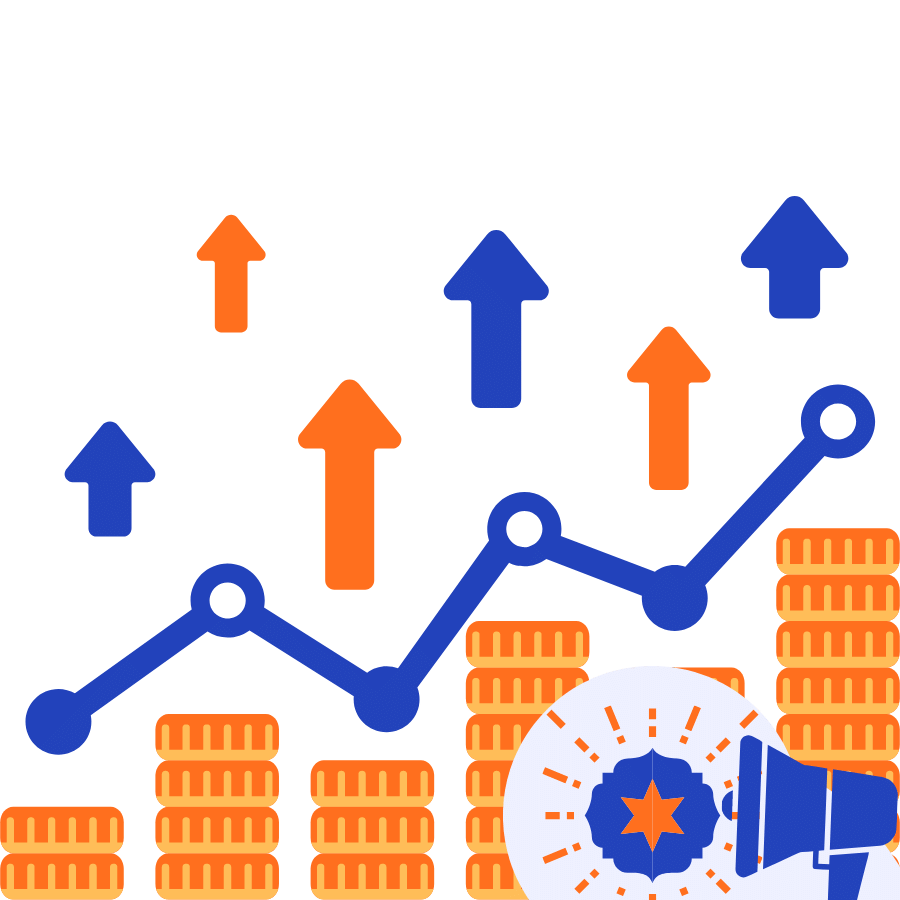 Where Can I Find Professional Wikipedia Page Creators?
There are plenty of agencies designed solely for this purpose. A credible service will be able to verify its claims by showing the writer's account history. If the agency claims writers cannot reveal their profiles, take caution. As with any industry, there are scammers and amateurs posing as professionals.
If you aren't sure where to start, we can help. We act as a bridge between businesses and promoters. Once you place an order, we can connect you to the best service to create and optimize your Wikipedia page. Begin by creating an account.
Build a kick-ass company & skyrocket your revenue with the world's largest backlink supplier
Frequently asked questions
Wikipedia is run by guest editors who are committed to keeping the site unbiased. If they detect self-promotion, they will delete the content you posted and ban your account. Depending on the level of offense, your company may end up flagged for repeated policy violations. This can prevent future articles from being written or make the process of approval even stricter.
Absolutely! There are dozens of reliable marketing strategies you can use. One of the biggest ways to bring in outside viewers is using backlinks. To learn more, read our quick guide on how to get backlinks for your website.
Do you have more unanswered questions?
Get in touch!