To disrupt an industry.  This has been the clear goal of the owners of this awesome brand.
Majority of clients keywords in top 3 positions on Google.com.au
Generic keyword traffic being the primary channel of traffic
300%+ increase in organic traffic over 2 years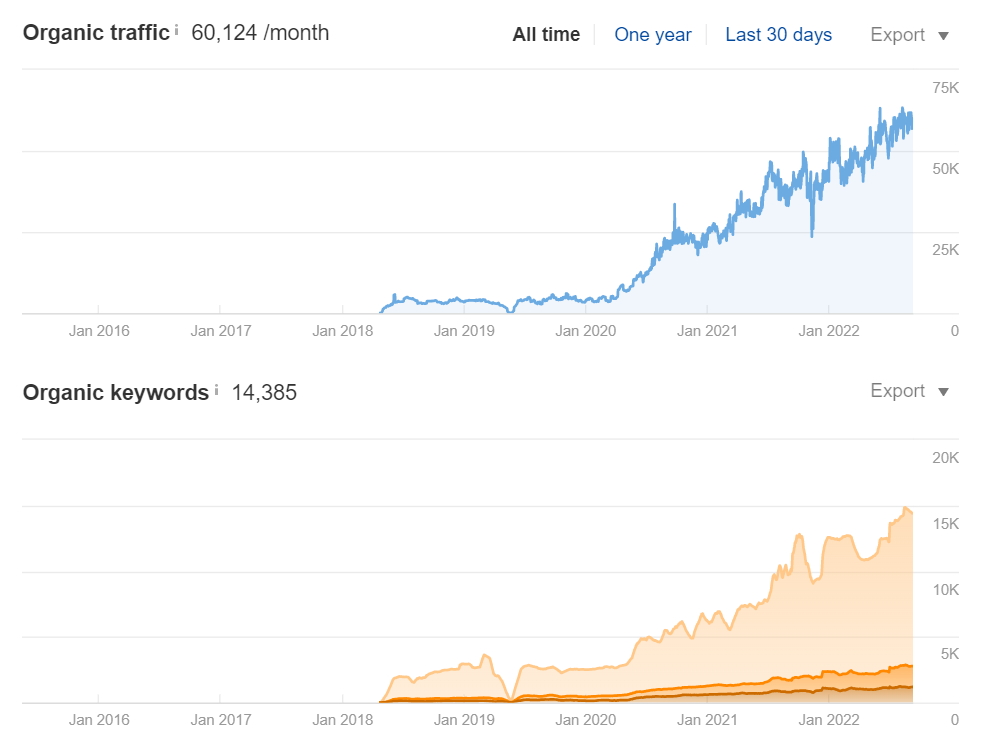 We love executing link building campaigns, this to us has always been a client we show as SEO done well.
Build a reliable company & skyrocket your revenue with the world's largest backlink supplier
Do you have more unanswered questions?
Get in touch!